Sitemiz henüz test yayınındadır. Her gün geliştirilmektedir. Şu an çalışmayan özellikler için anlayışınıza sığınmaktayız.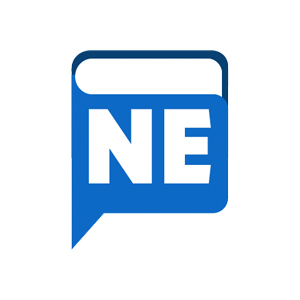 | | |
| --- | --- |
| ISBN | 9781599666648 |
| Yayınevi | Nüans Publishing |
| Yazarlar | Mark Twain (author) |
| Kitap Tanıtımı | Two boys look the same. They sound the same, too. One is a prince. The other is a pauper. The prince does not like his life. He thinks it is boring. The pauper does not like his life. He thinks it is not nice at all. When the two boys meet, they get an idea. They can change lives! The prince will be the pauper, and the pauper will be the prince. However, after they change, trouble begins. Young Learners Classic Readers provide beginning English-language learners enjoyable and easy reading practice of famous stories from around the world. Young English-language learners will enjoy developing their vocabulary and reading fluency with the easy-to-read adaptations included in this varied collection of well-known tales for children. Each story includes: A short introduction A picture gallery of characters A story including full-color illustrations and highlighted dialog for easy recognition of spoken language A short playlet A word list with pictures Audio recordings |
Kitapseverlerin sosyal ağı neokuyorsun.com yenilenen altyapısı ile tekrar aranızda.

tarsmedia tarafından geliştirilmektedir.