Sitemiz henüz test yayınındadır. Her gün geliştirilmektedir. Şu an çalışmayan özellikler için anlayışınıza sığınmaktayız.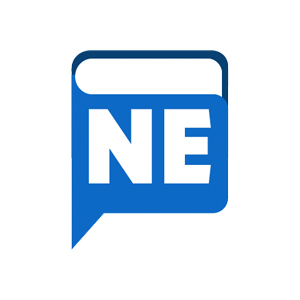 | | |
| --- | --- |
| ISBN | 9781599662084 |
| Yayınevi | Nüans Publishing |
| Yazarlar | Jack London (author) |
| Kitap Tanıtımı | Jack London's tale of a wild wolf-dog - English language learners of all ages will enjoy developing their vocabulary and reading fluency as they read about White Fang's journey toward becoming civilized in Yukon Territory, Canada, during the Klondike Gold Rush at the end of the 19th century. Students and teachers alike will be gripped by a story of survival, faithfulness, and love between a man and his dog. Compass Classic Readers provide beginning and intermediate English language learners accessible adaptations of the greatest works of literature. Carefully designed to retell the stories using vocabulary and sentence structure appropriate for one of six different grade levels. - Carefully graded, retold-stories using appropriate vocabulary and sentence structure - Motivating full-color illustrations - Discussion questions before and after each chapter - A glossary of key vocabulary words - A short playlet for fun classroom activities - An MP3 CD of the full story |
Kitapseverlerin sosyal ağı neokuyorsun.com yenilenen altyapısı ile tekrar aranızda.

tarsmedia tarafından geliştirilmektedir.