Sitemiz henüz test yayınındadır. Her gün geliştirilmektedir. Şu an çalışmayan özellikler için anlayışınıza sığınmaktayız.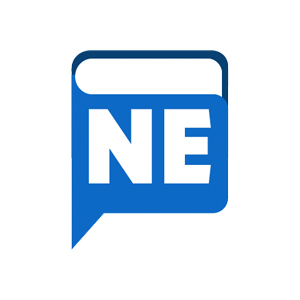 | | |
| --- | --- |
| ISBN | 9786055768812 |
| Yayınevi | Sis Yayıncılık |
| Yazarlar | Jack London (author) |
| Kitap Tanıtımı | One of my motifs, in this book, was an attack on individualism (in the person of the hero). I must have bungled, for not a single reviewer has discovered it. in a note by Jack London to Upton Sinclair This novel you hold in your hands is one of the best works by Jack London about a young proletarian autodidact who struggles to become a writer while he lives in the middle of poorness and nothingness and in meantime falls in love with an upper-class girl. However things do not work out the way he wants. Martin Eden does not approve of socialism, attacks it as slave morality and relies on a Nietzschean individualism. The success he is so passionately after in writing comes unfortunately too late, which not only causes many days full of desperate agony but also drives the girl he loves away from him. Ruth rejects Martin Eden in a letter saying, if only you had settled down and attempted to make something of yourself. This of course is the breaking point for him. After all he made something of himself according to his philosophy. However, he is everything but what the society expects of him. This of course, changes when the wind of fame is under his wings. |
Kitapseverlerin sosyal ağı neokuyorsun.com yenilenen altyapısı ile tekrar aranızda.

tarsmedia tarafından geliştirilmektedir.