Sitemiz henüz test yayınındadır. Her gün geliştirilmektedir. Şu an çalışmayan özellikler için anlayışınıza sığınmaktayız.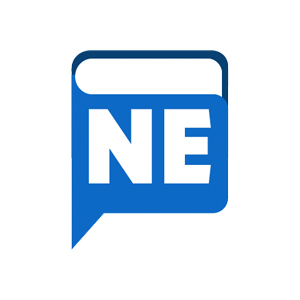 | | |
| --- | --- |
| ISBN | 9789757227862 |
| Yayınevi | Gugukkuşu |
| Yazarlar | Wilhelm Grimm (author) | Jacob Grimm (author) |
| Kitap Tanıtımı | The wife of a rich man fell sick. She called her daughter and said, "Dear child, be good and pious. The good God will always protect you." After that she closed her eyes and died. Every day the maiden went out to her mother's grave, and wept. She remained pious and good. When winter came, the snow spread a white sheet over the grave. When the spring sun had drawn it off again, the man had taken another wife. The woman had brought her two daughters. Her daughters were beautiful and fair of face, but vile and black of heart. A bad time began for the poor step-child. "Is the stupid goose to sit in the parlor with us," they said. "If you want to eat bread, you must earn it." They took her pretty clothes away from her, put an old grey bedgown on her, and gave her wooden shoes. They laughed and led her into the kitchen. She had to do hard work from morning till night, get up before daybreak, carry water, light fires, cook and wash. Besides this, the sisters did every imaginable injury. |
Kitapseverlerin sosyal ağı neokuyorsun.com yenilenen altyapısı ile tekrar aranızda.

tarsmedia tarafından geliştirilmektedir.