Sitemiz henüz test yayınındadır. Her gün geliştirilmektedir. Şu an çalışmayan özellikler için anlayışınıza sığınmaktayız.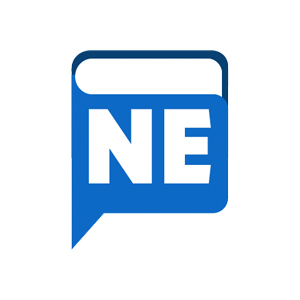 | | |
| --- | --- |
| ISBN | 9786054096336 |
| Yayınevi | Gugukkuşu |
| Yazarlar | Emile Zola (author) |
| Kitap Tanıtımı | It was nine o'clock. The little town of Vauchamp, dark and silent, had just retired to bed amid a chilly November rain. In the Rue des Recollets, one of the narrowest and most deserted streets of the district of Saint-Jean, a single window was still alight on the third floor of an old house. Its damaged gutters torrents of water were falling into the street. Mme Burle was sitting up before a meager fire of vine stocks. Her little grandson Charles pored over his lessons by the pale light of a lamp. The apartment, rented at one hundred and sixty frances per annum, consisted of four large rooms which it was absolutely impossible to keep warm during the winter. Mme Burle slept in the largest chamber, her son Captain and Quartermaster Burle occupying a somewhat smaller one overlooking the street. Little Charles had his iron cot at the farther end of a spacious drawing room with mildewed hangings. It was never used. |
Kitapseverlerin sosyal ağı neokuyorsun.com yenilenen altyapısı ile tekrar aranızda.

tarsmedia tarafından geliştirilmektedir.